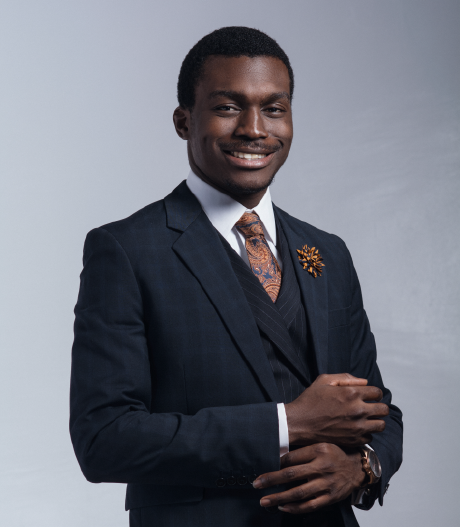 ABIOYE DANIEL
Leading by Excellence
Welcome to my platform. I would really want to say a big thank you for stopping by. Hope you have a memorable moment on every of your visit!.
All through my life I've been preparing myself for a time like this to be able to make tangible validated impacts in the life of individual and organization with a single goal 'to nurture people on purposeful living'.
Enjoy the read as I share my personal thoughts, stories, excellence and many others as often as led by the Holy Spirit.